The awesome foursome of Retro Rock Icons are:
Derek Brand – Drums
Jon Bassmonster – Bass
Tony Kilby – Lead Guitar and Vocals
Simon Dixon – Lead Vocals and Rhythm Guitar
About Retro
Derek Brand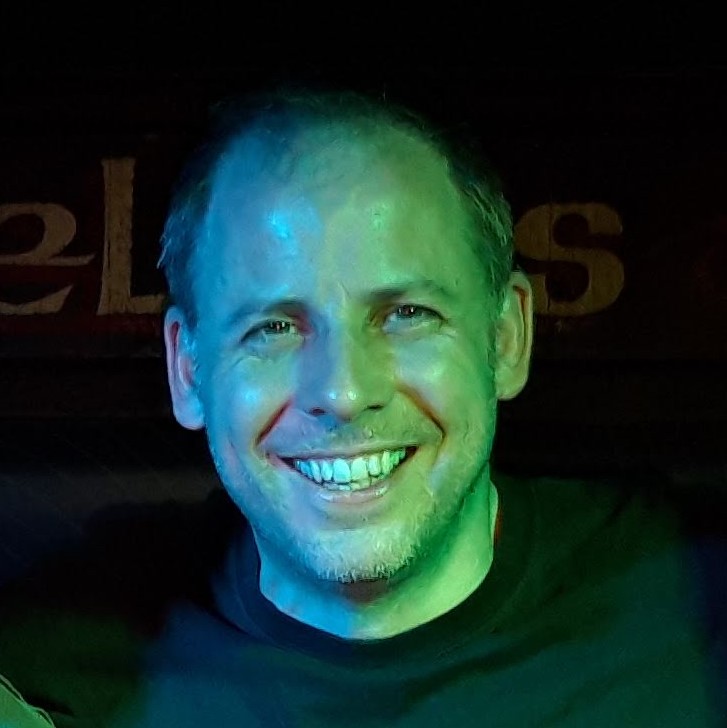 Derek started messing with drums at school and bought his first proper (1984 Tama Electronic) kit at age 23. His wife bought him an acoustic kit before they even got a TV or sofa in their first house. He was in covers band Raw Deal (Bromley branch), Mark in Time and the rock outfit Adrenalin Switch as well as the originals band Skaterhouse. He is currently a member of 80's cover band Big Red Bus as well as being our drummer. He plays a 1990 Premier Genista kit using Vic Firth sticks, Zildjian and Sabina cymbals and also has a Yamaha Electric kit. Also has (copy) rototoms, Lidl bongos and a Djembe – he hates the Cajón!

Jon Bassmonster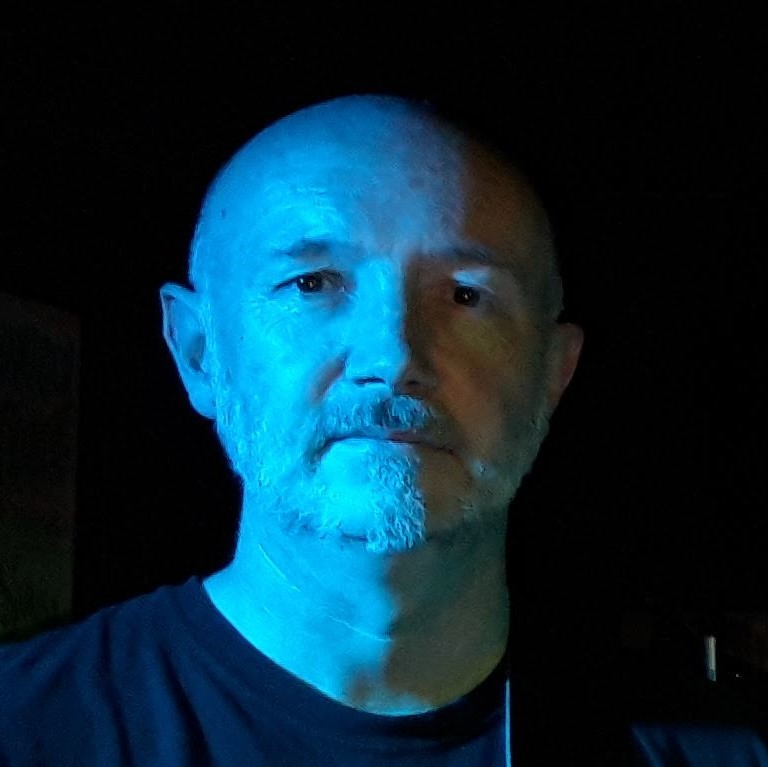 "I did my first gig in May 1981 with a band called 'Spice' playing original material. I then went on to play in various original bands throughout the 80s including The Trudy and very influential band 'Cardiacs' (basically without them you would never have had Blur or Radiohead)"
"At the end of the 80s I decided to sell out and joined a function band. We played hundreds of high society gigs from 1987 through the 90s including Joan Collins' birthday party. One of my claims to fame is we once had the Nolans sing backing vocals and also backed Bobby Davro who did some scarily authentic Elton John covers – I got sick of playing Elton John which is why we don't play any of his songs (sorry Tony)"

"From 1998 to 2008 I was in a Yes tribute band where we actually toured around Europe with Steve Howe on guitar three years in a row! I also played in front of my biggest audience of 10,000 at a festival in Liverpool. My most favourite thing about this band was using bass pedals and making the floor vibrate."

"Since then I have played in various covers bands and some original bands, you should check out 'William D Drake', I played on his last album and we have a live video on YouTube which was recorded at the BBC studios in London"

Gear (I don't remember the exact models and I can't be bothered to look, so…)
Ibanez 5 string thingy
Ibanez 5 string more expensive thingy (basically an extra £500 for a better finish)
LTD 5 string fretless thingy
2 x Zoom effects thingies
500 watt Mark Bass thingy (because there is no such thing as too much bass)
Tony Kilby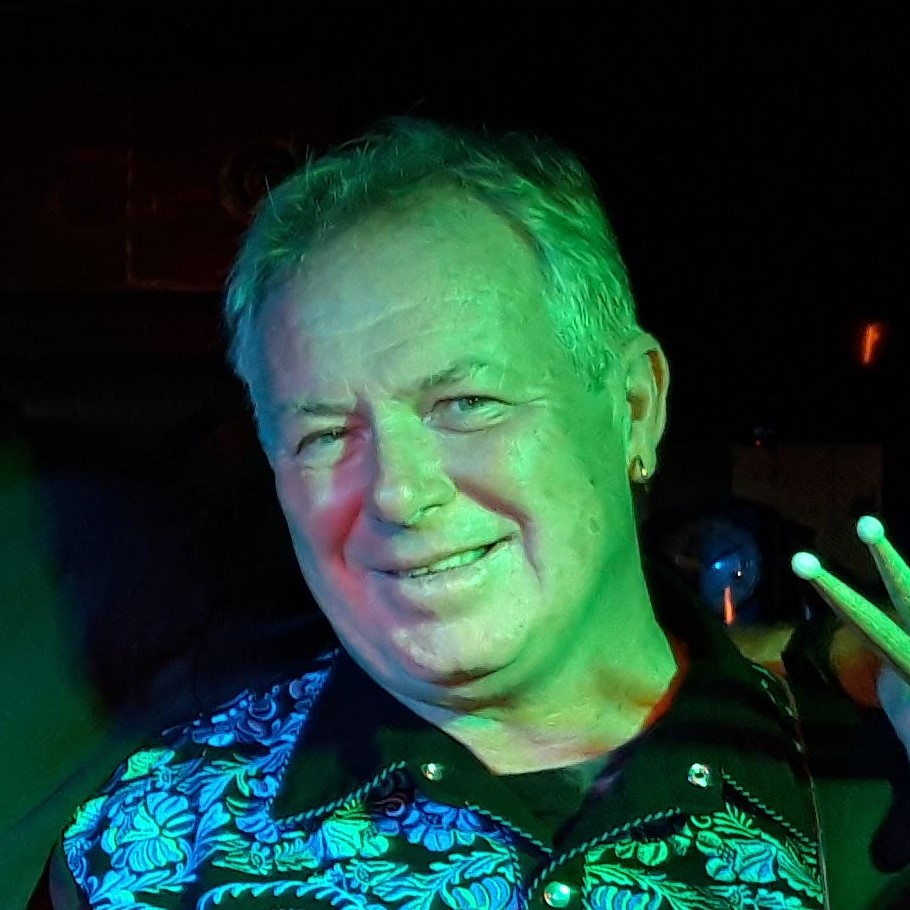 "Got my first guitar at the age of 13 and got hooked on playing rock at the age of 14 whilst living in Sydney Australia. Played in several garage bands until returning to London England and began playing pubs and clubs in my cousin's band Rocksteady which led to various depping and session work. Did a few gigs for the Hard Rock Café in both Sydney and Singapore plus a stint at the Savoy Hotel in Madeira.
In 1996 formed Retro Rhythm and Blues Band which ,after a few changes in direction and line-up morphed into a Rolling Stones Tribute band then eventually Retro Rock Icons which it is still known as today. My main guitar is a 1971 Gibson SG Custom and I use an Orange Dual Terror amp and 2 Matrix speaker Cabs."
Simon Dixon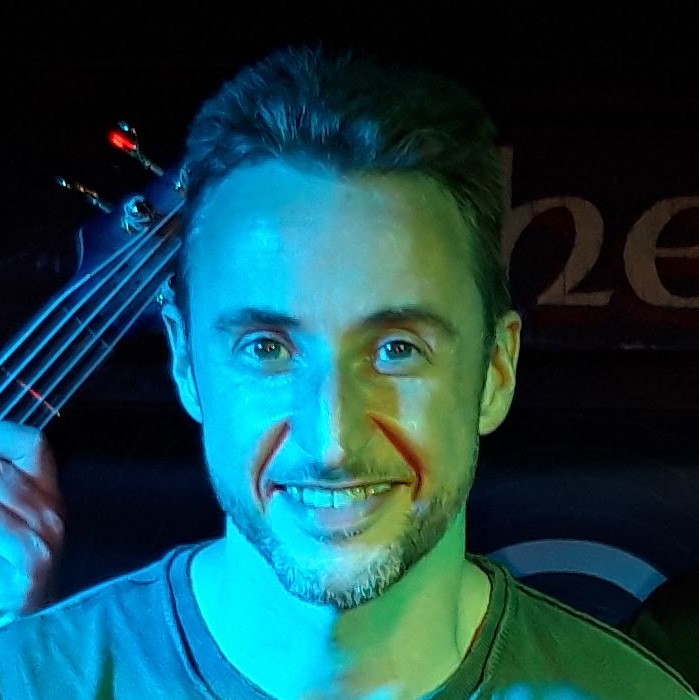 Simon's first forays into performance were in his teens when he was involved with some amateur theatre, from then he has gone on to be involved in more musical theatre and two different incarnations of the rock covers band Retro Rock Icons.
He plays a Tanglewood Electro Acoustic Dreadnaught guitar and an Epiphone SST Studio Acoustic/Electric, he also has a custom Stratocaster style electric guitar with a Canadian Maple Leaf emblem across it, paying homage to his roots!